Smart Queue Management System
Manage queues and
appointments
GoTime's smart queue management system is a complete costumer experience betterment product. It provides every needed ability for service-providing organizations, mainly enterprises, that desire a quickly integrated, customer flow efficient, comfortable and customer focused service flow.

Easy to use.
Easy to manage
GoTime is designed to be used by everyone. It can be integrated with any system, and to be used or managed by any person out there. No technical knowledge necessary just plug&play.
Predictive insights
With GoTime you can feel comfortable that your business will run smoothly. Let our system digest the data gathered from your business and let you of future event and irregularities. You will have the power of state of the art machine-learning algorithms in the palm of your hand which will analyze the data from past events that took place in your business. Predict future events like: overcrowding, long delays or even the arrival of a customers with special needs. Get notified. And get prepared.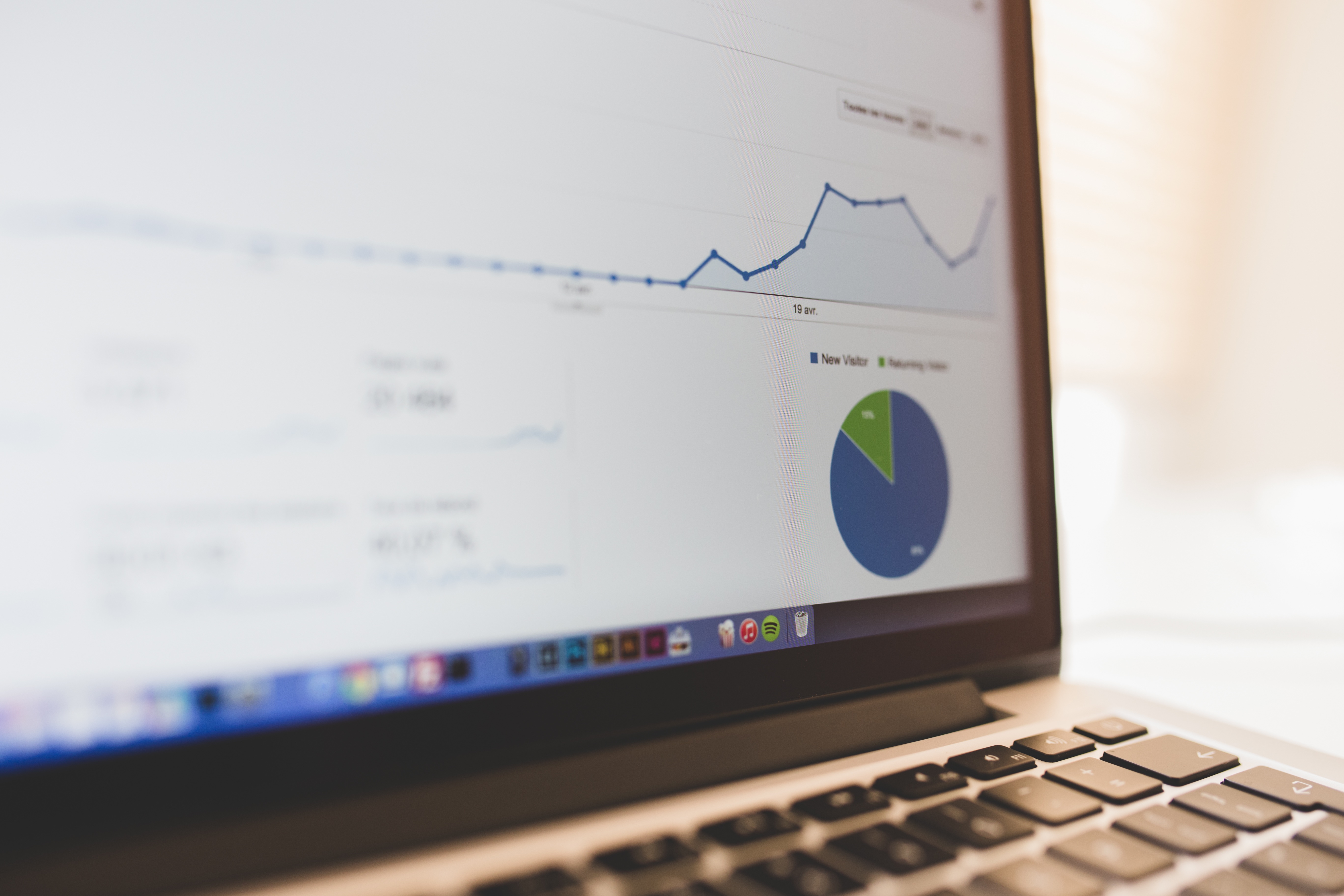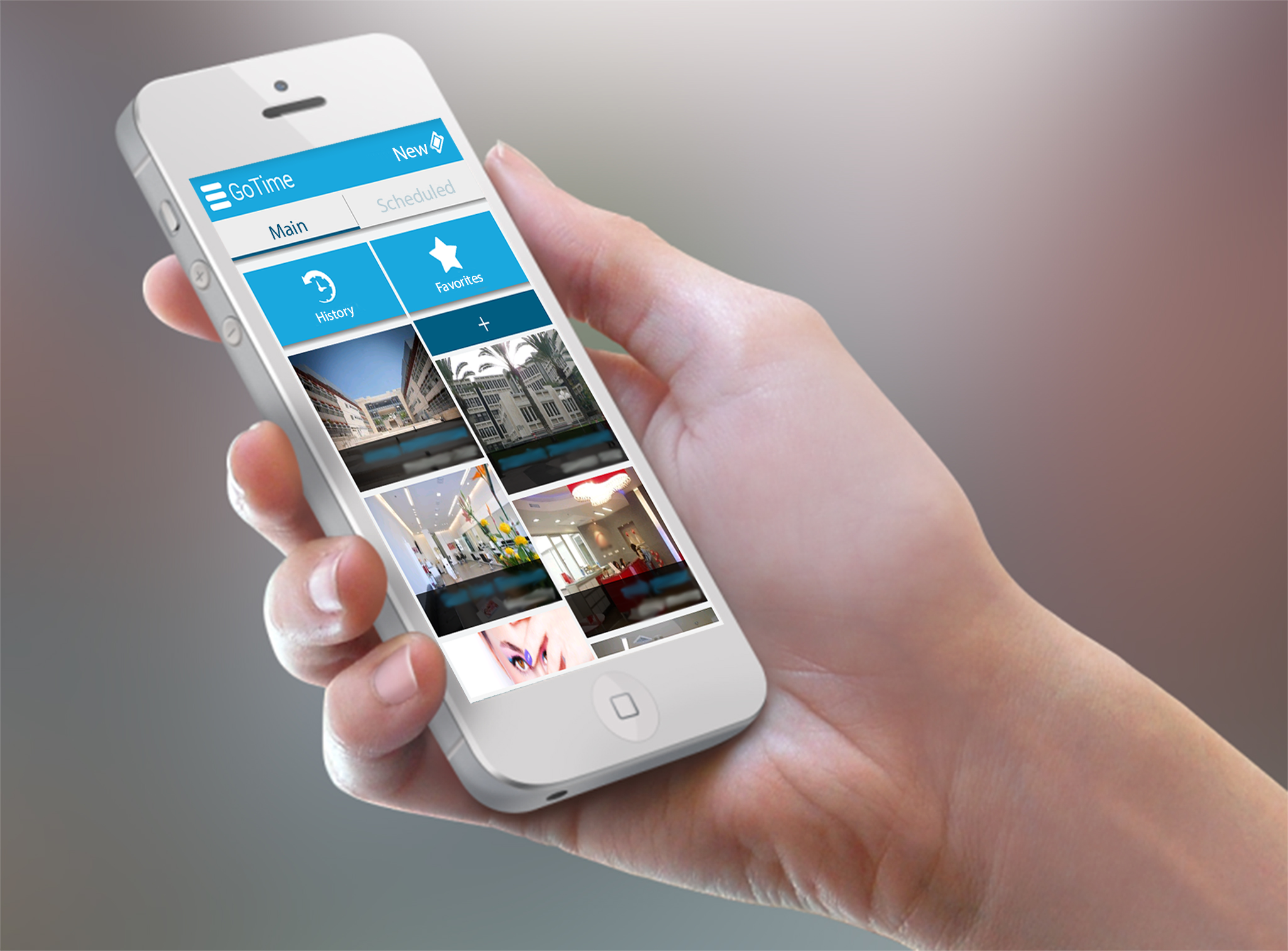 Be reachable from everywhere
GoTime is a cloud based system, and can be fully integrated with any other system you may use. As a result, you can enjoy GoTime queue management system integrated with your CRM, ERP or any other management system. The process is fast and easy, and the system is ready to use straight out of the box.
Want to be a GoTimer? Request a demo
Customer oriented marketing
Gotime enables customer – oriented marketing campaigns. Due to a smart & dynamic content presentation interface, we allow you to present the right commercial content to the actual person who is looking at the monitor in your service center. Don't show your customers random commercials, show them what they want to pay for.
Social engagement
The service provider is capable of contacting the customer, on his initiative alone. Using GoTime's advanced message interface you can promote products, brief customers, provide long distance service, and save time of unnecessary visits to the service center.