Queue management & service betterment
Let our experts make  it  better for you
GoTime is made of service quality betterment and queue management experts. We are eager to pass on our extensive knowledge, so you will be able to provide great service to your customers and gain their valuable trust.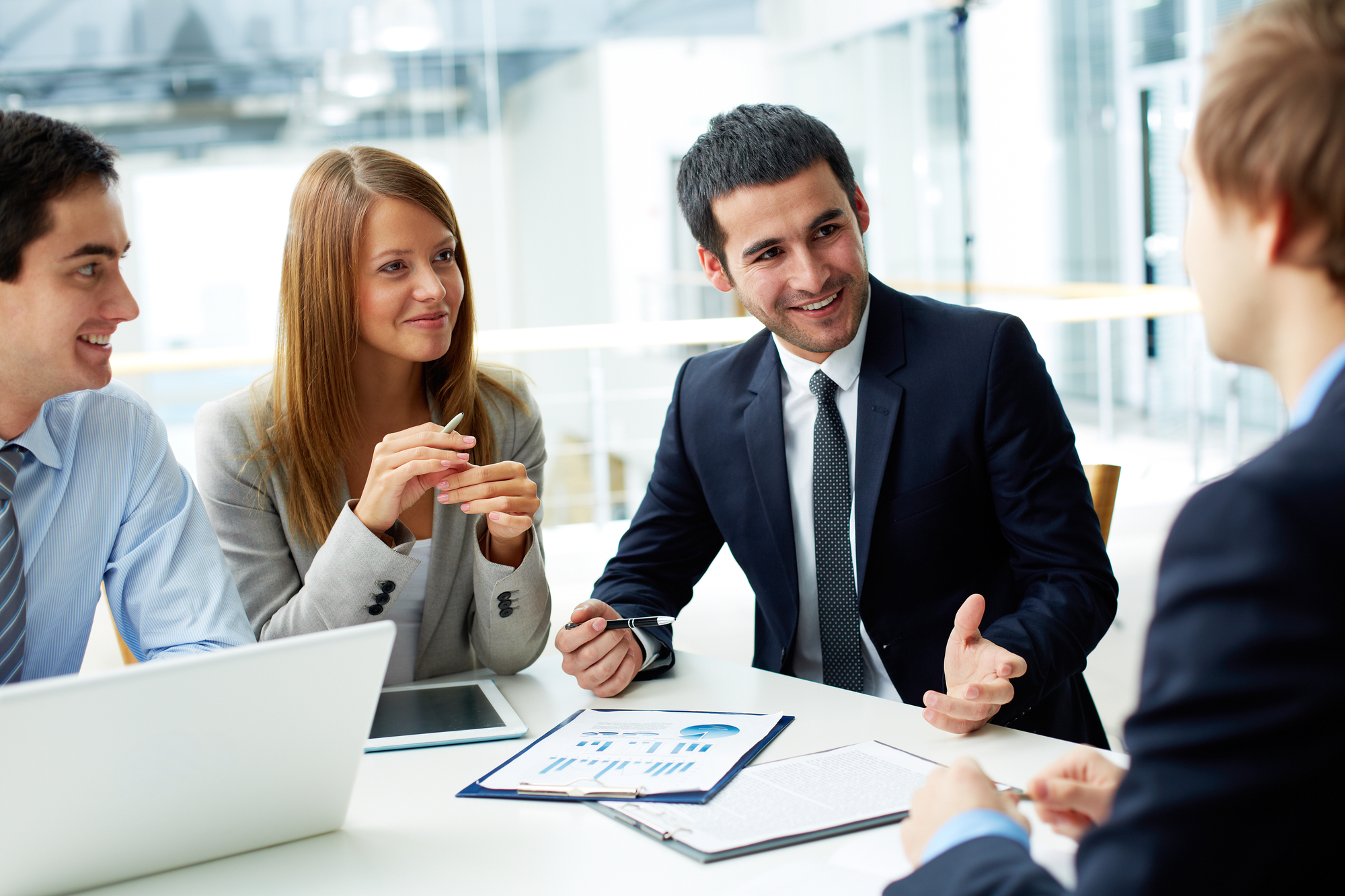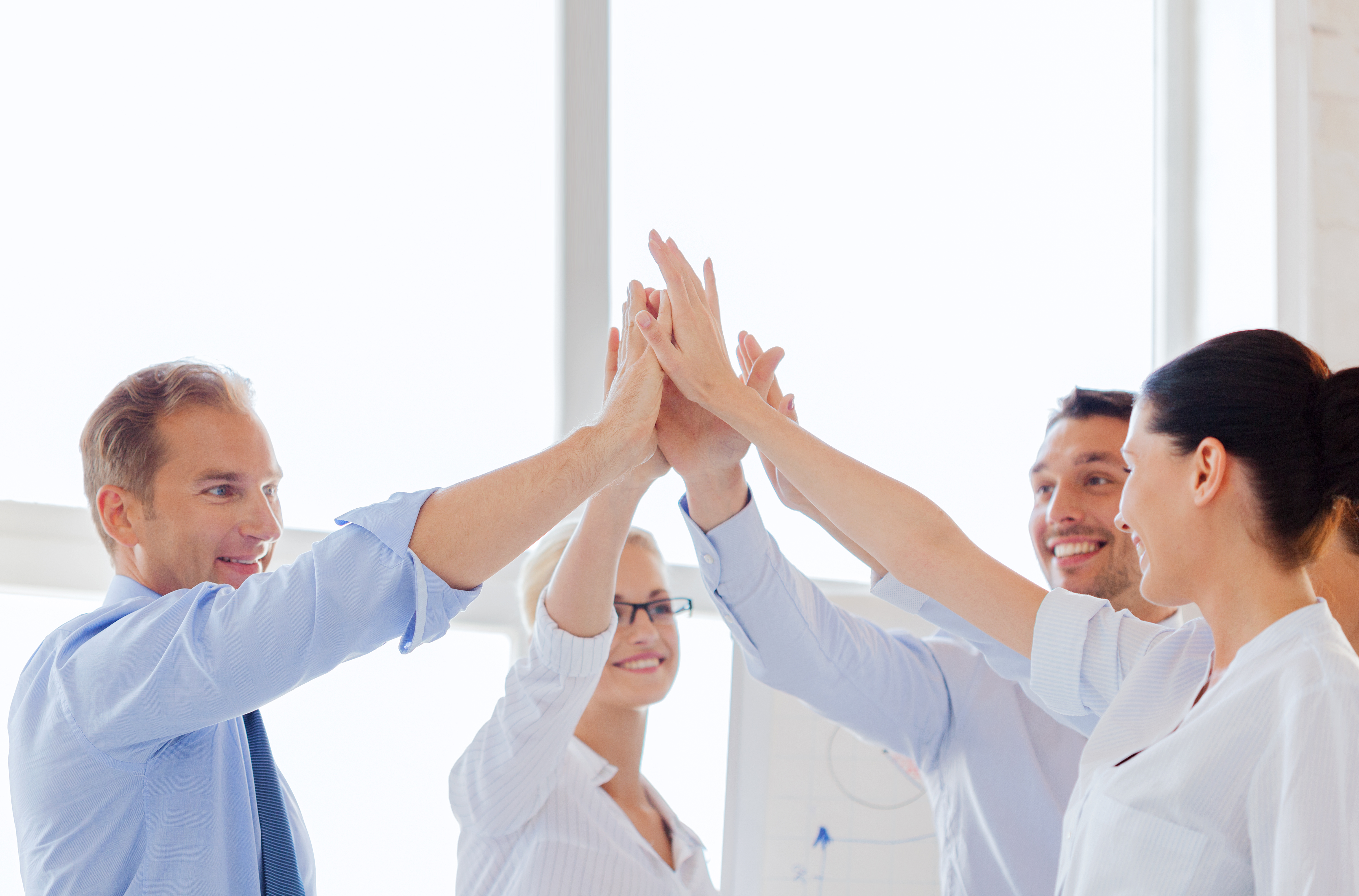 Improve your staff
We provide service betterment experts for interactive courses and lectures. Let us know about your willingness to improve the service-providing skills of your service representatives.
Join our Webinars
We invite you to join our webinars. All you have to do is send us your contact information and we will invite you to our webinar sessions.
Register to get notified