An all-around service platform
Provide your customers an all-around service solution. Your website, mobile application, call center or customer service center will become a cross-platform service machine. This powerful machine will allow you to know more about your customers in order to provide them personalized offers and high quality service.

Be reachable from everywhere
By using GoTime's Omni channel interface, you will provide your customers the ability to schedule an appointment or enter a waiting line from everywhere. They will get valuable updating information about the progress of the queue and the estimated waiting time, therefore they wouldn't have to wait at the customers service center.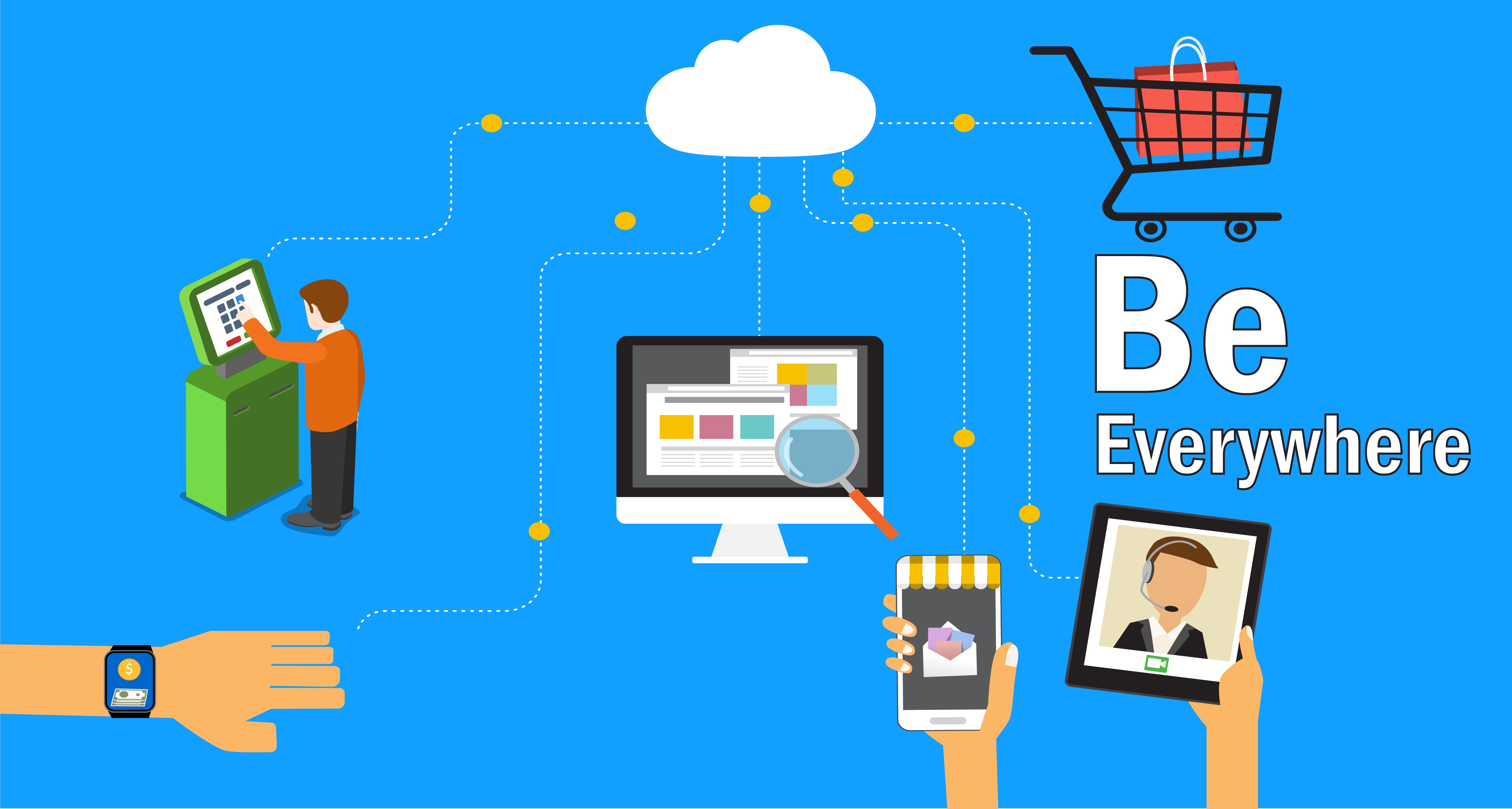 Make it personal
By using GoTime's mobile application, The customers are providing valuable information about them. That information will help you make them relevant and customized offers, provide better service and know their needs.
get personal with GoTime
Integrate it, easily
GoTime can integrate with your own mobile application, so you will be able to provide GoTime's queue management abilities to your customers, let them stay updated in real time. You can also integrate it with your website and use GoTime's web interface.
Automate it!   
Gotime's texting interface allows you to use smart automated massages. With an easily defined auto massages you can offer relevant offers to customers regarding the upcoming visit, or even save their time online an online service instead.