Easy integration. Orchestrate your systems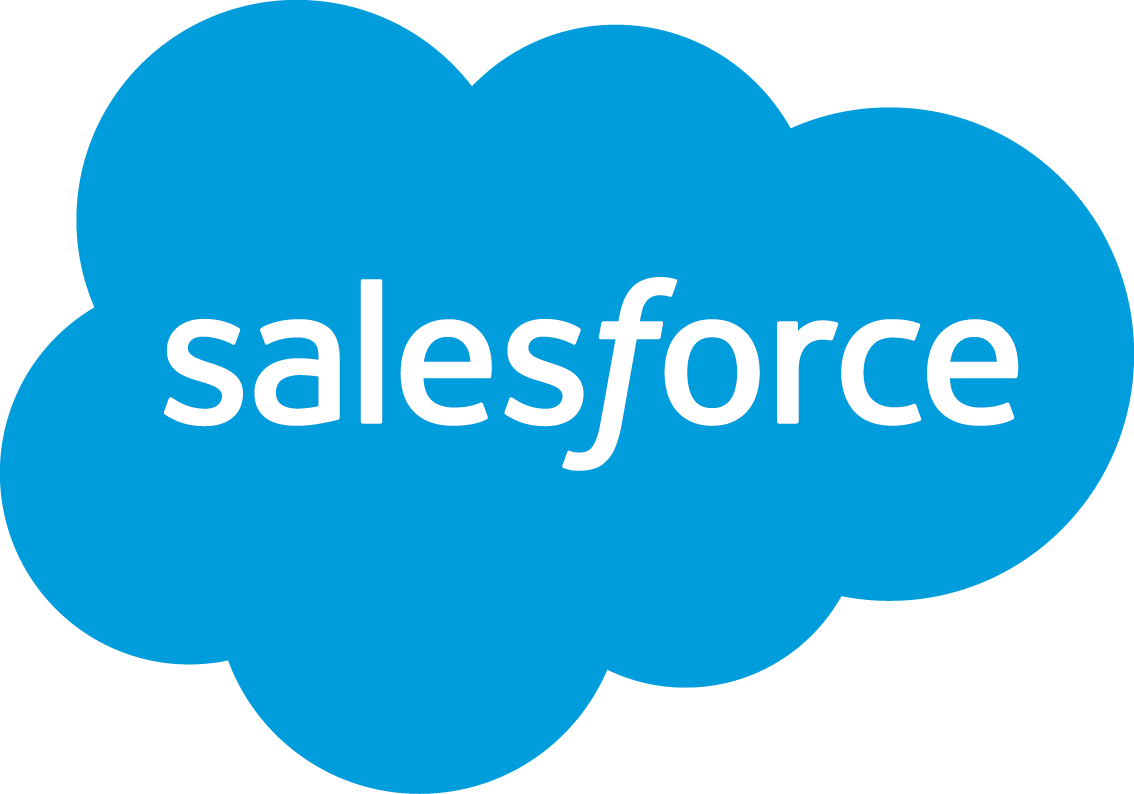 Salesforce

Use the world leading CRM with GoTime to gain a fully automated sale operation. Sharing data of your customers between GoTime and salesforce helps you get the most of the two – using the data you have on your customer to route him to the best service representative and keeping valuable data from his appointments and treatment process.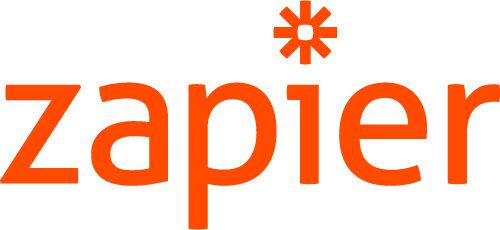 Zapier
Zapier lets you connect powerful web tools together. Simply integrate two products using their APIs to gain special abilities from them both. You can use it to automate processes and to share data between those two products.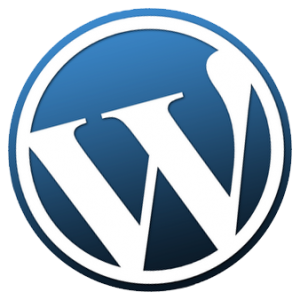 WordPress

Have a website built in WordPress? We have a module just for you. You can use it to let your customers schedule appointments remotely, see what happens in the service center, get their feedback and more.

Drupal
You use Drupal for your site, right? Why not to use GoTIme's plug-in for Drupal to serve your customers the best?! Integrate everything in a matter of minutes and enjoy of GoTime's great features in your website.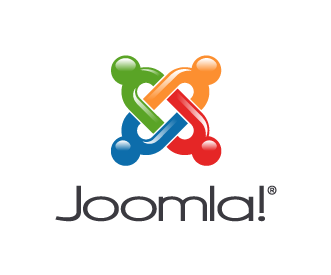 Joomla
Like our other CMS plugins, same goes here. Joomla is great, and even greater with our plug-in. Keep everyone updated of what's going on at your service center and regulate your customers arrivals to reduce waiting times.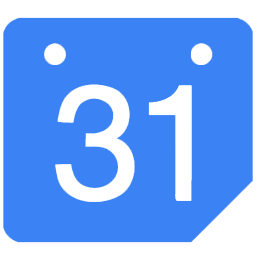 Google calendar
You like working with google calendar? That's just great, use GoTime's two-way binding to google calendar so you can keep your calendar always updated. Schedule new appointments through google calendar and much more.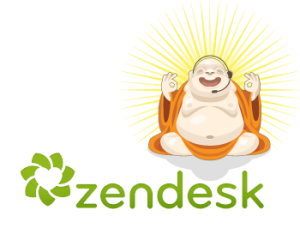 Zendesk
ZenDesk
Your customers contact you through ZenDesk to get help? Why not to know of their problems and treatment process the next time they come to see a service representative? This is what our plug-in is here for.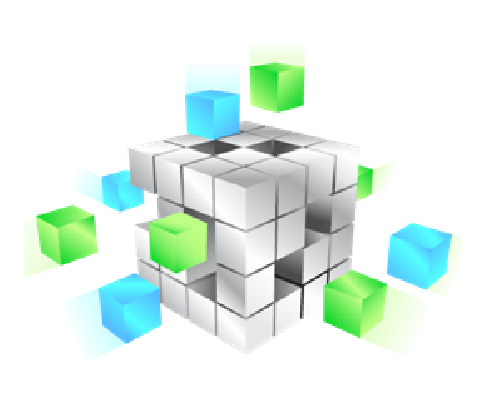 Mishmarot.com

Mishmarot shifts and personnel management does almost all the work for you. It provides you the ability to avoid human errors, reduce manpower costs and control your budget for human resources, combined with GoTime, You can enjoy focused personal scheduling and get great suggestions of who are the best service representatives to assign to serve your customers each day.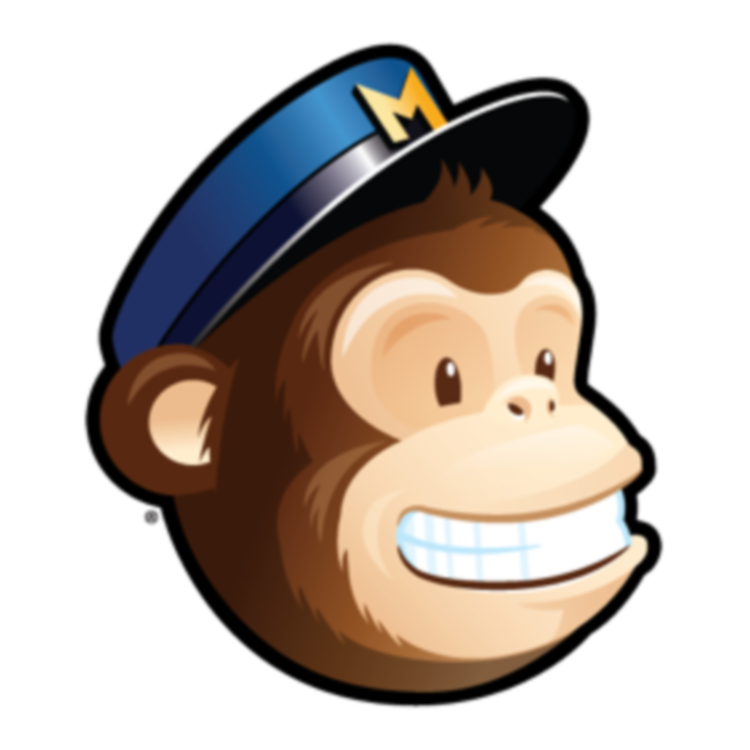 Mailchimp
Are you using GoTime's marketing features? Want to squeeze more juice from your marketing campaign? Use MailChimp to send automated emails based on events that happen in GoTime. Want to remind the customer of his appointment with a customized email?! Great! Want to thank him for his visit too?! Even better!