Know what they really think
GoTime allows you to collect feedback from your customers immediately at the end of the visit. Gotime's real time feedback interface enables your service managers to set bars to service quality, help to evaluate your staff and increase the satisfaction level from the service.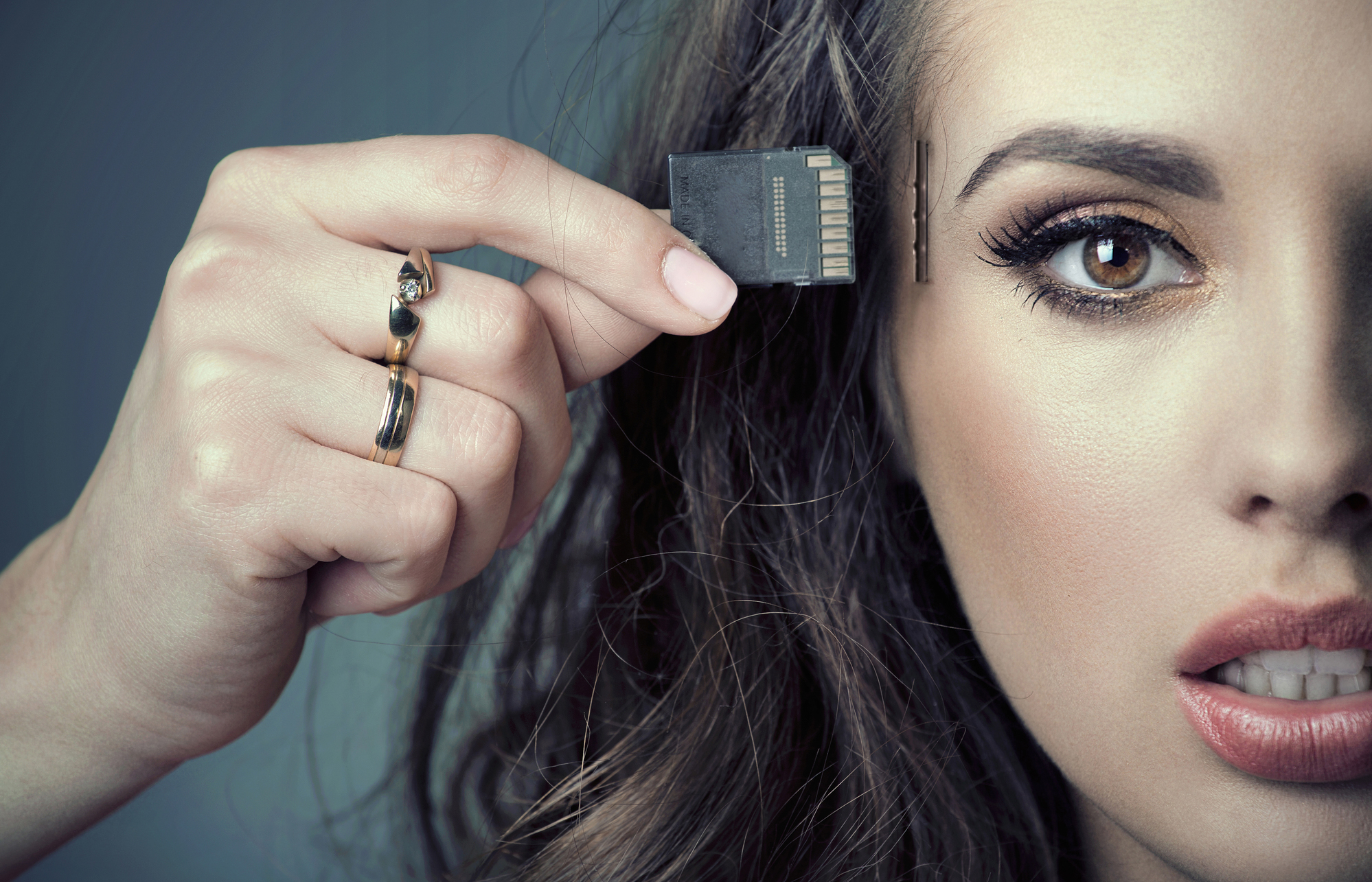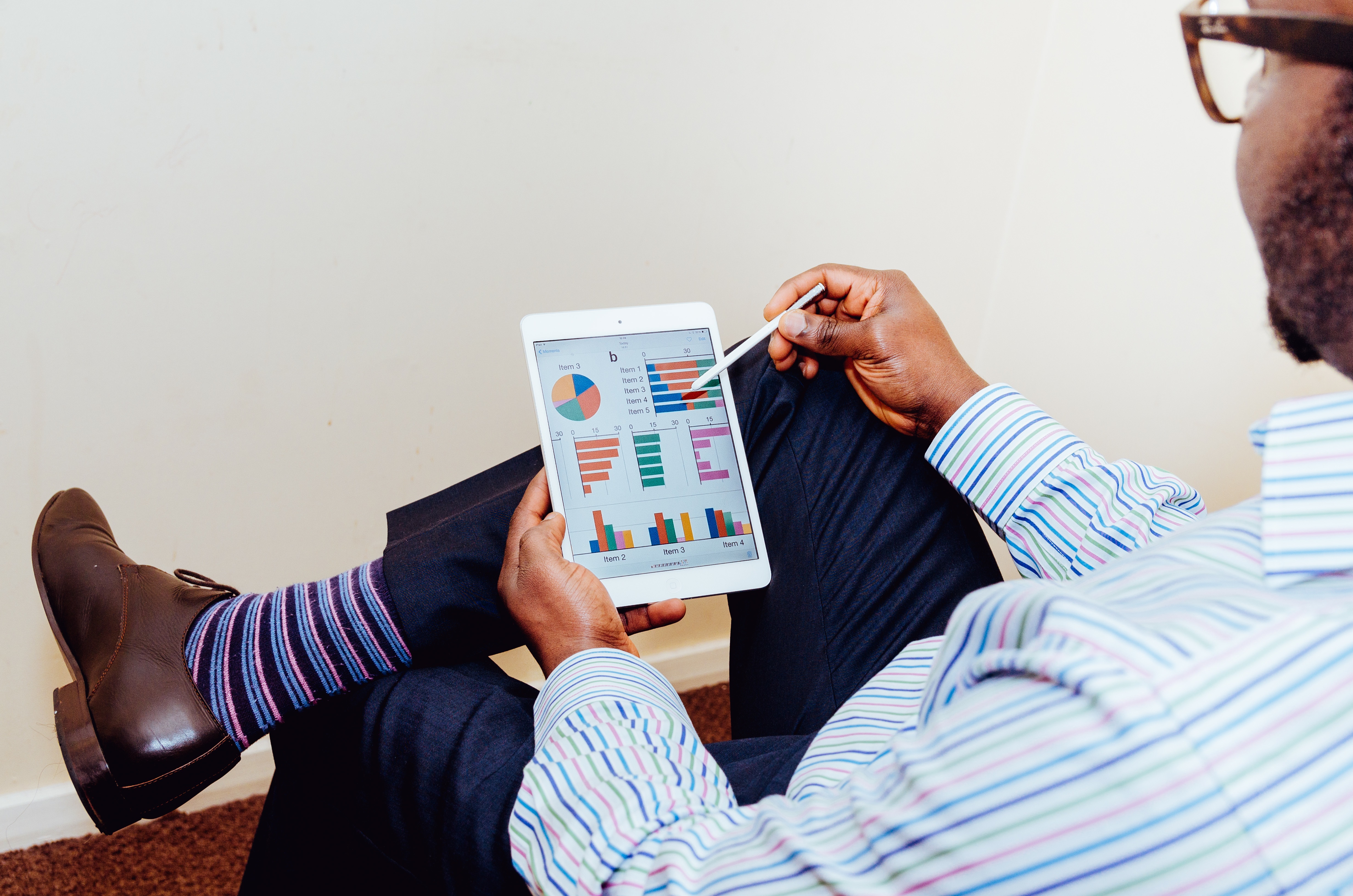 More results. Less effort
GoTime's real – time feedback interface helps you gain valuable information from your customers, with minimum effort required. The system automatically collects the feedback, all you have to do is keep track and enjoy it's suggestions.

---

With GoTime feedback system, integrated in the queue management system, we were able to measure our service representatives – which led to 45% improvement on customer satisfaction
Immediate feedback. Immediate results
Gotime's real – time feedback has an immediate effect.  Mangers are informed of any bad feedback, therefore they are able to reach the unpleased customers and correct the impression about your business, just before they leave your customers service center.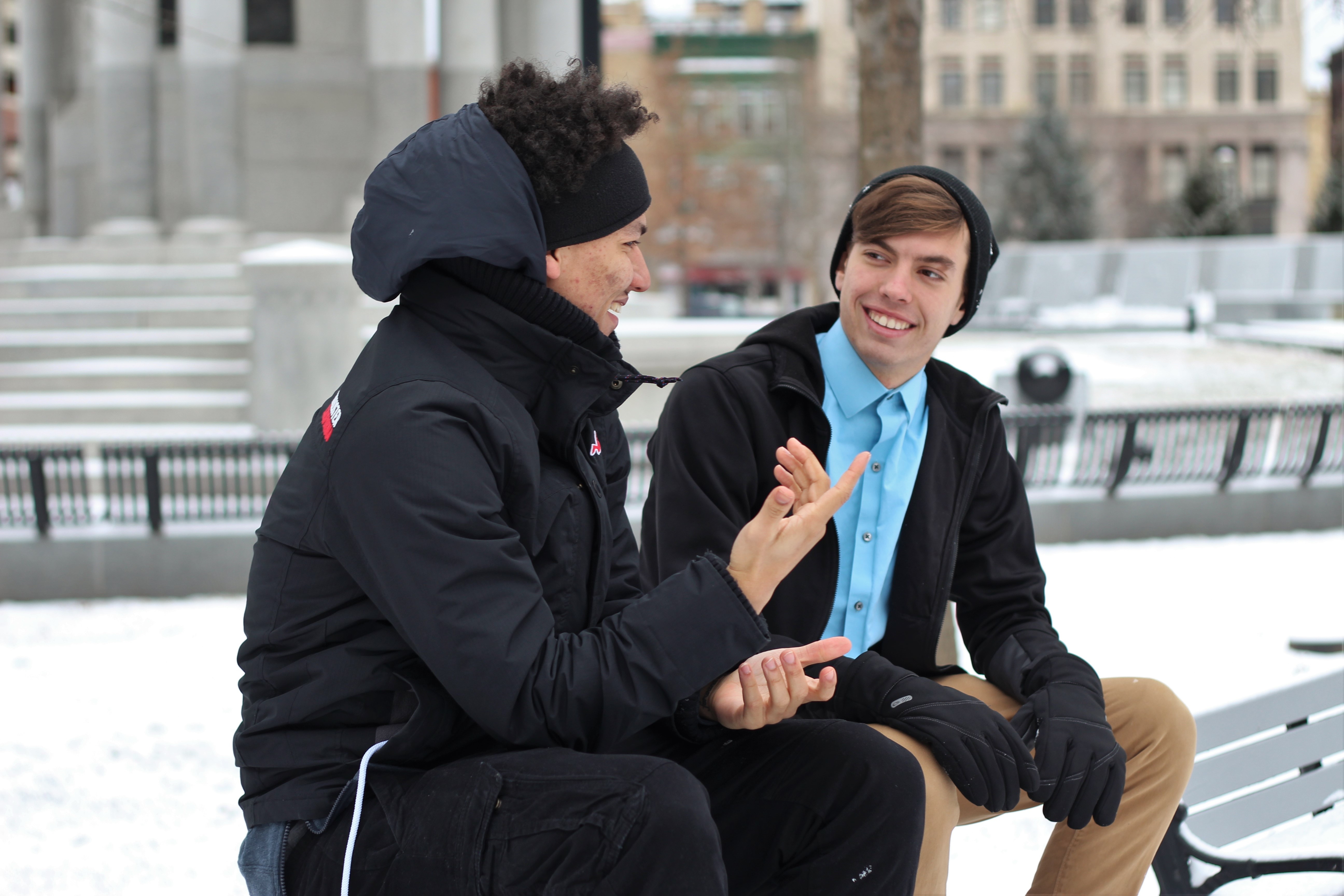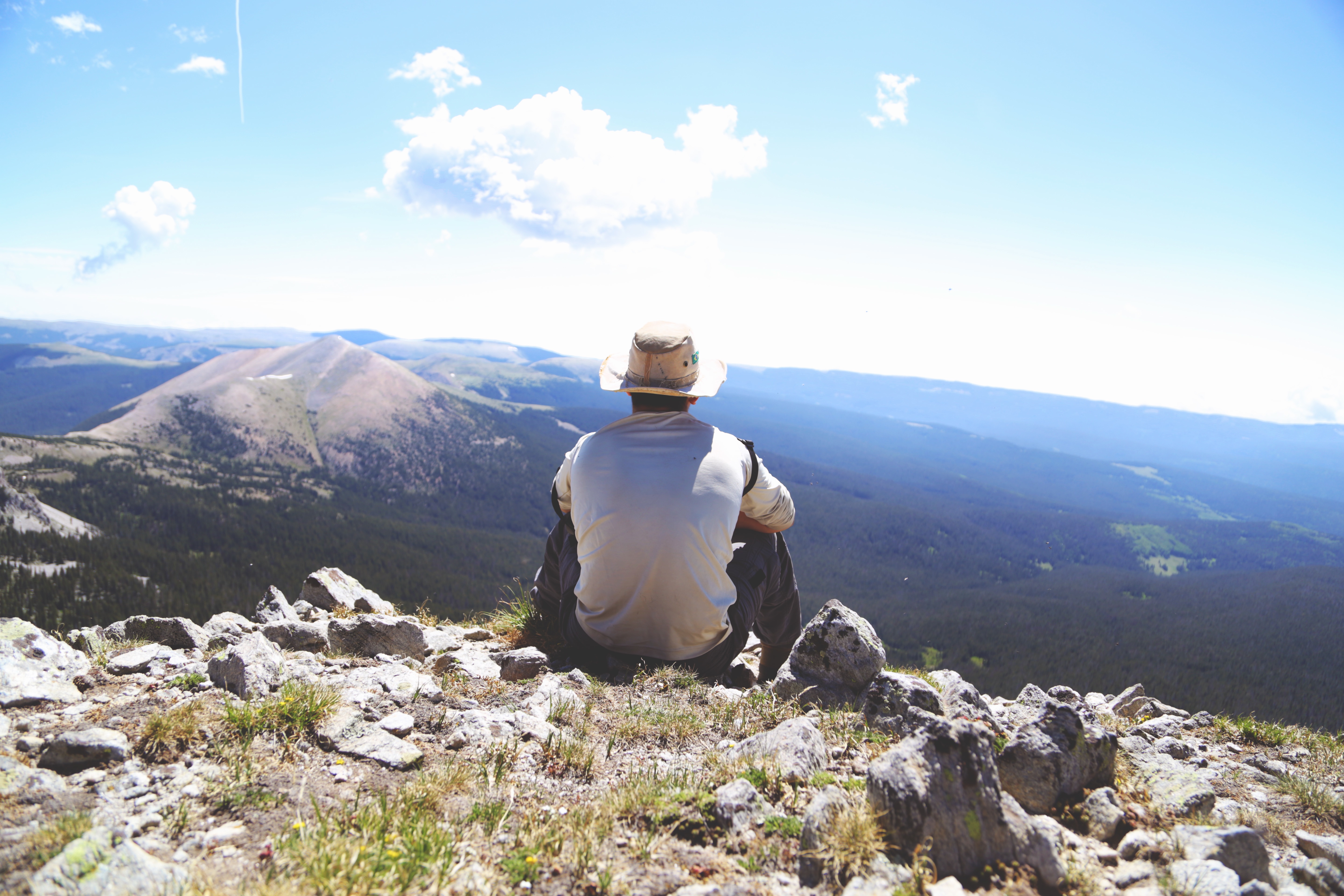 Improve your staff
GoTime's real – time feedback interface is a valuable tool for service managers. It enables them to set service quality goals and measure the satisfaction of the customers from each and every service representative.